About Us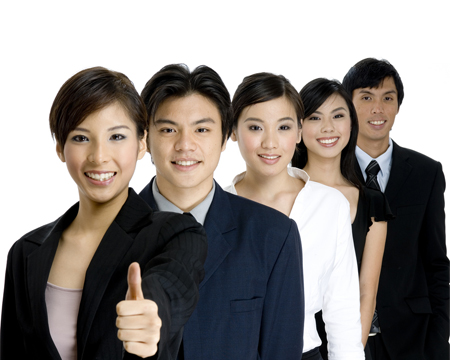 Singapore-based, Strategic Wealth Organisation Pte Ltd is headed by Directors and Partners who are backed by more than 20 years of experience in the Bank and Financial Sector.
Acting as a channel for over 20 local and overseas finance houses and facilitating banking finances in companies, we pride ourselves on our ability to dispense sound and feasible wealth and risk management advice that benefits not only our clients, but also their families and loved ones.
Founded on a simple belief that banking and financial processes can be hassle-free and quick, SWO is dedicated to delivering customized business financial solutions to our clients.
Every business is different and unique – SWO focuses on understanding and facilitating your business funding, leaving you to focus on running your business.
Providing great answers to your problems, SWO offers a broad array of viable financial services and products; be it to an individual, a SME venture or a multinational bigwig.
Vision
To be the preferred One Stop Business Provider by offering our services with an exceptional human touch and placing our clients' interests as top priority.
Mission
We simplify your business funding process, so that you can focus on minding your business.